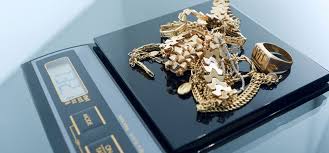 PAWN OR SELL YOUR GOLD AND OTHER VALUABLES
IT IS A VERY EASY PROCESS
We have re-invented the pawn shop experience.  You can pawn or sell your gold and other valuable items at Prestige Pawn & Jewelry.  Our customers love shopping at our pawn shop and full service jewelry store. We've created the look and feel of a retail store, while offering brand name merchandise at wholesale prices. The days of pawn shops being dark and dirty places to shop are over.  Our pawn shop will buy or loan almost anything of value and pay you cash on the spot for your pre-owned merchandise. Learn more about how to pawn and sell your items below.  Click this link to learn more about us…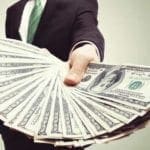 Pawn or Sell Your Valuables
How to Get a Pawn Loan
Estate Jewelry
The evaluation of a jewelry item varies and depends on precious metal content, current market value of precious stones, and if the item can be resold.  When jewelry is presented to our professionally trained  GIA graduate staff, we first authenticate the precious metal and any stones before offering a free verbal appraisal. We always obtain permission before testing.
Testing includes visual inspection with a jeweler's loup, weighing the item, determining carat weight, cut, color and clarity of any precious stones.  In addition we test the metal for authenticity and karat.  Once we've determined the value of your item, we will make an offer based on a percentage of the item's evaluated value. Your item is then safely stored in a secure, state-of-the-art vault that has 24-hour surveillance. As long as you pay off your loan amount, plus service charges, you can reclaim your item. It can then again be used to obtain another loan at any time.
Visit Our Web Store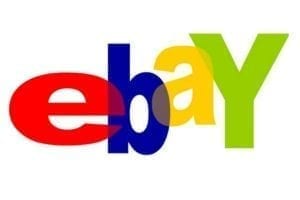 Daily auctions on eBay where you can find new and used brand name items for half the price !  Just search with seller name and type Prestige Pawn.  We have an eBay store with over 250 items up for auction daily including electronics, tools, jewelry and more.
Pawning something you own can be a major challenge. You want to get the highest amount for your item, but you don't know which pawn shop will pay the most. Reality TV shows like "Hardcore Pawn" and "Pawn Stars" demonstrate how pawn shops work, but a Michigan-based startup called PawnGuru has found a way to simplify that process by bringing the industry online. Read more..