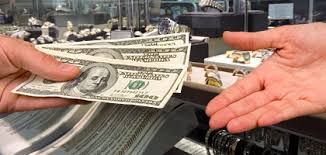 Pawn Your Property
You may pawn your valuables ( gold, jewelry, diamonds, watches, etc. ) as collateral, and in turn we lend you money.  When you pay back the loan plus interest, your property is returned to you.
At the end of the loan period, you have the option of paying just the interest to extend the loan time or pay the total amount due to receive your item back. We now offer the convenience of making payments online.  Just go to the Payments tab on the menu bar and type in your ticket number.
The evaluation of a jewelry item varies and depends on precious metal content, current market value of precious stones, and if the item can be resold.  When jewelry is presented to our professionally trained staff.  We will first authenticate the precious metal and any stones before offering a free verbal appraisal. We always obtain permission before testing.
Testing includes visual inspection with a jeweler's loupe, weighing the item, determining carat weight, cut, color and clarity of any precious stones.  In addition, the metal is tested for authenticity and karat.  Once we've determined the value of your item, we will make an offer based on a percentage of the item's current resale value.
Sell Your Property
You may sell your valuables ( gold, jewelry, diamonds, watches, etc. ), for cash on the spot.  We will give you a free verbal appraisal based on current market resale value.  Once you we both come to a price agreement you receive cash.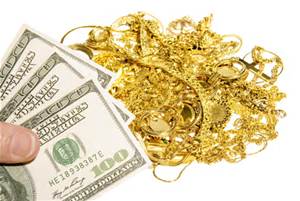 Here at Prestige Pawn & Jewelry we provide all the services of a pawn shop and a jewelry store
Jewelry Repair Services
Ring Sizing
Soldering of Rings & other jewelry
Diamond Replacement
Diamond & Gemstone Re-setting
Stone Tightening
Prong Replacement & Prong Re-tipping
Rhodium Platting
Refinish & Polishing
Cleaning and inspection
Appraisals
All verbal appraisals are done in your presence.  Our GIA, Graduate Gemologist, Christopher, has 25 years experience evaluating jewelry.  We use up to the minute knowledge and price information to assure you will receive the most accurate appraisal.
Shop Our Live Auctions..
Save time and money by shopping our Ebay store now.